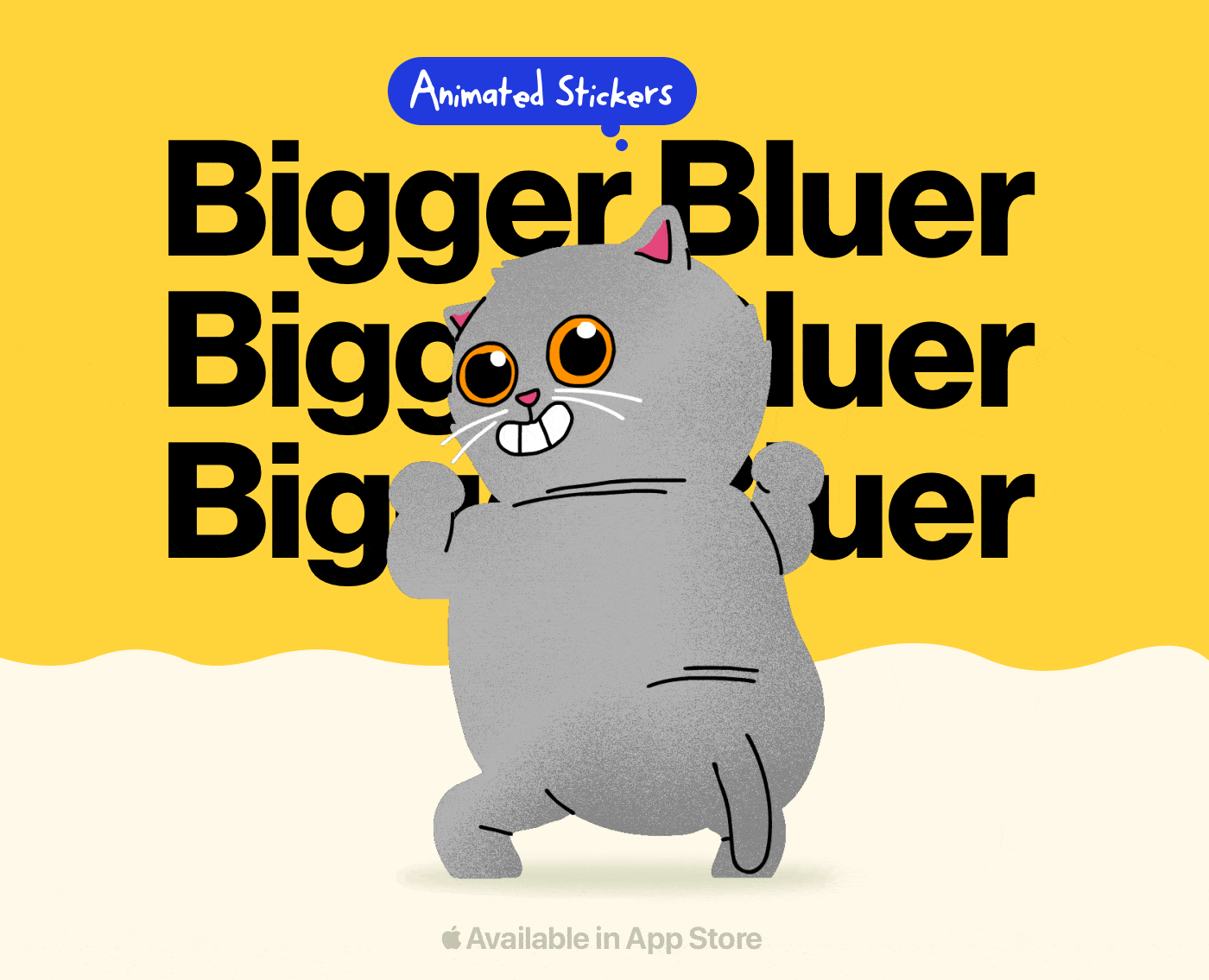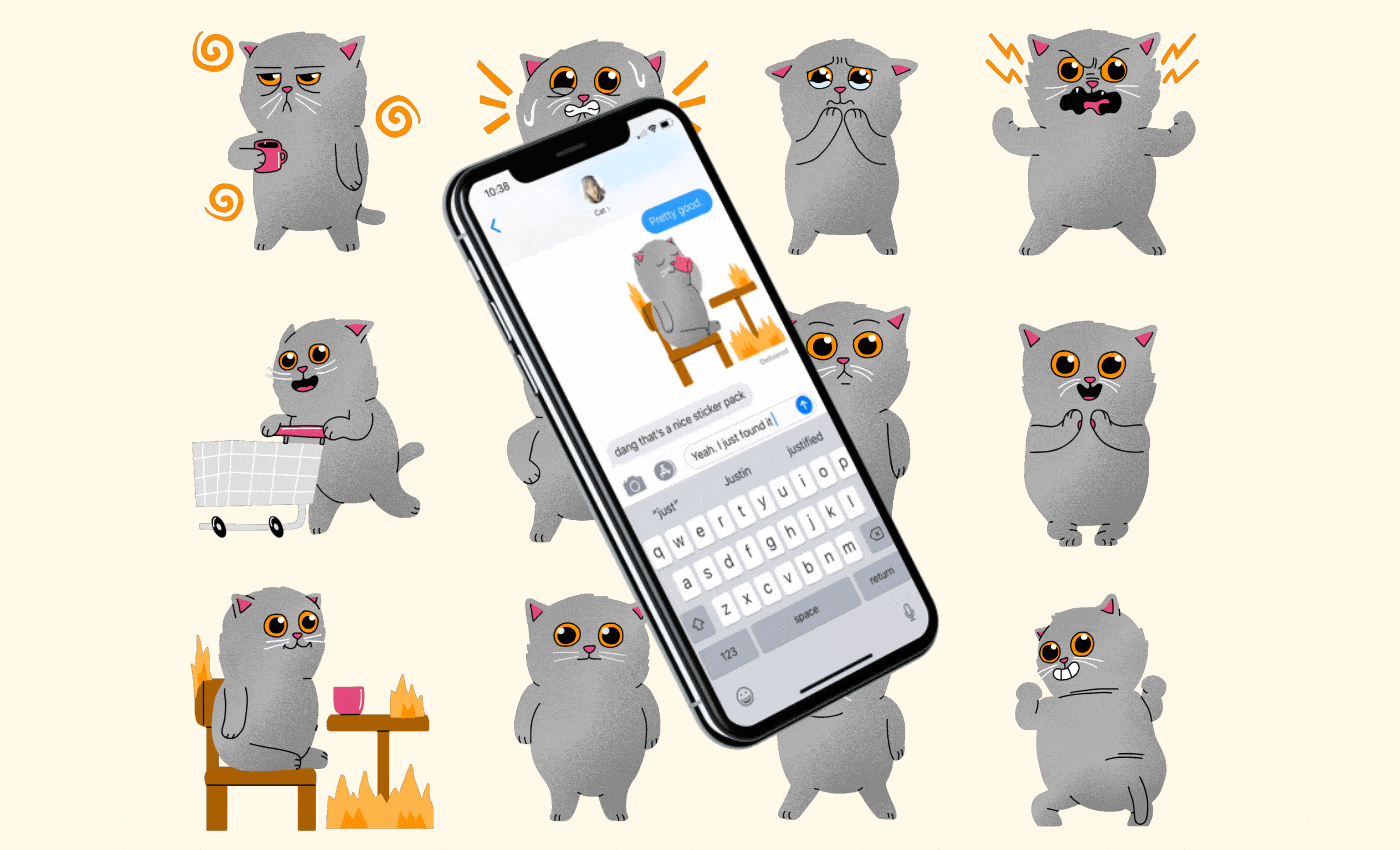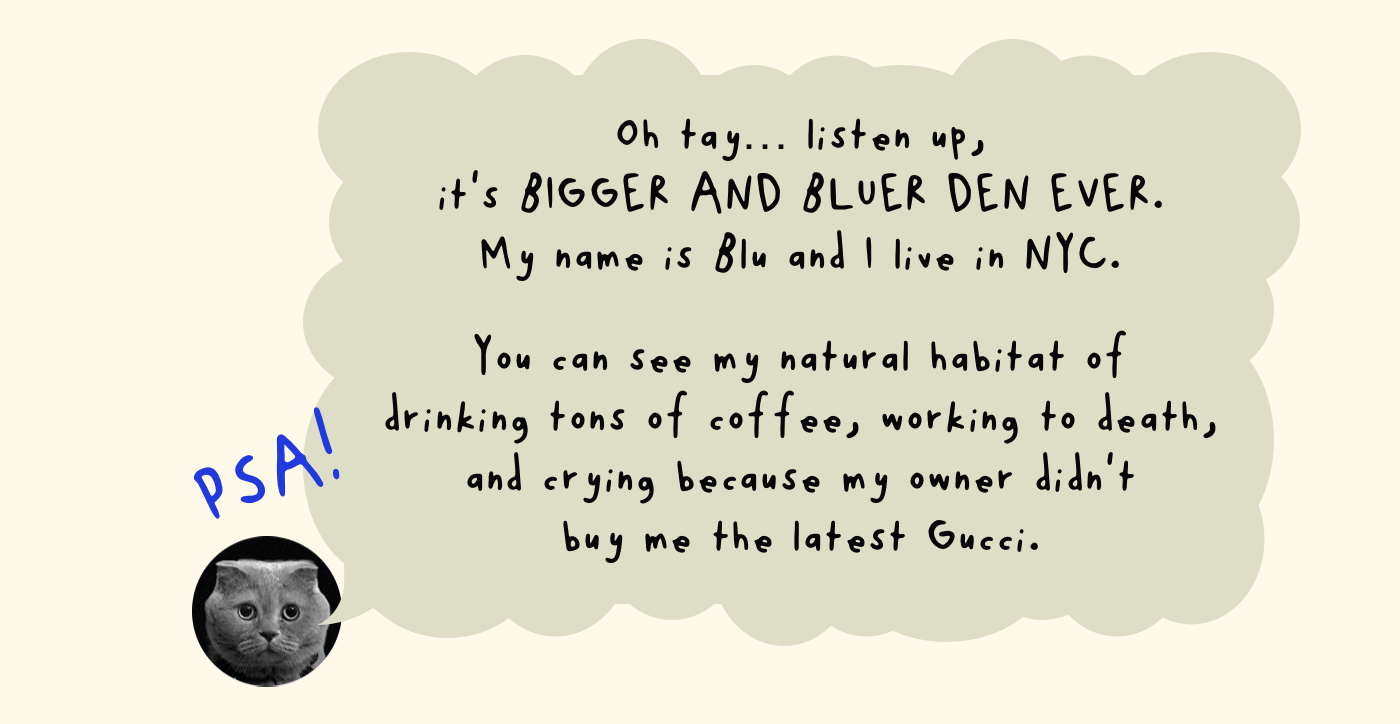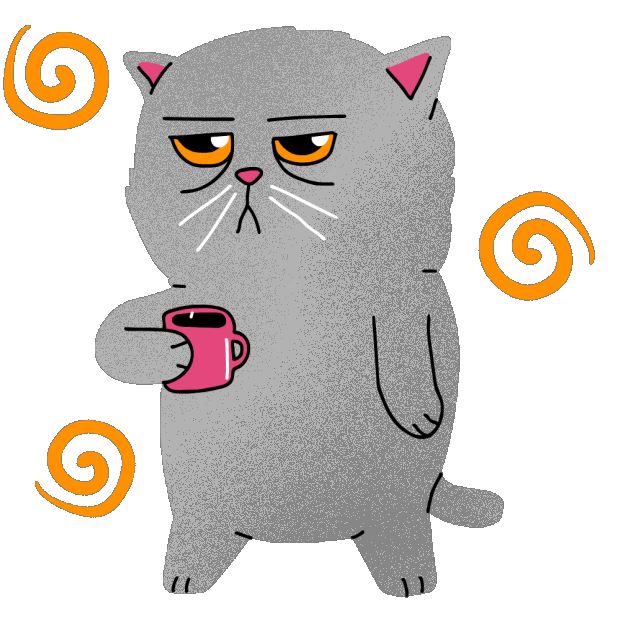 Only the most expensivest Kopi Luwak can simmer down #mondays.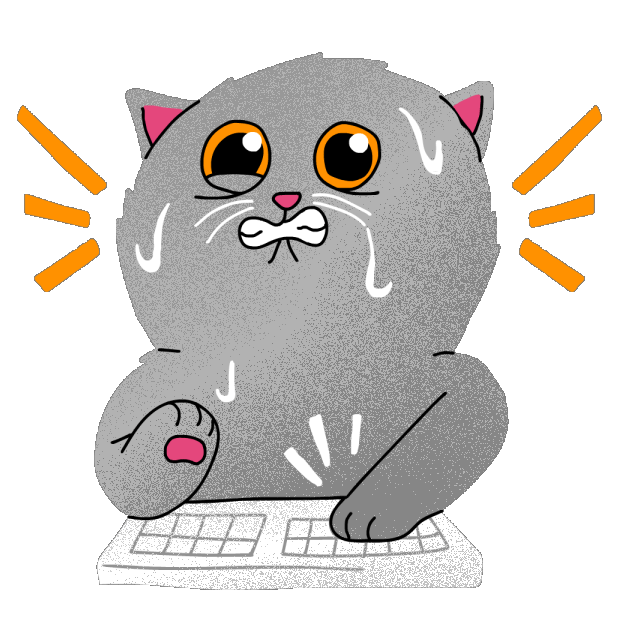 This design was due YESTERDAY.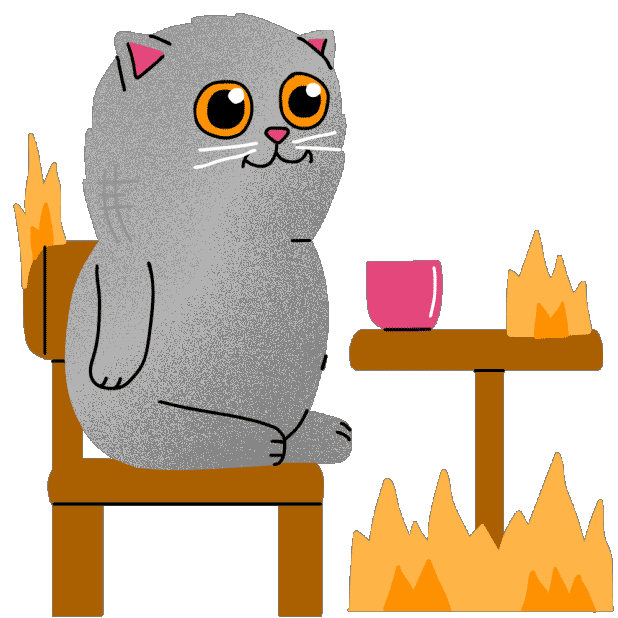 Having a CBD Tea. I'm Fine. #deadinside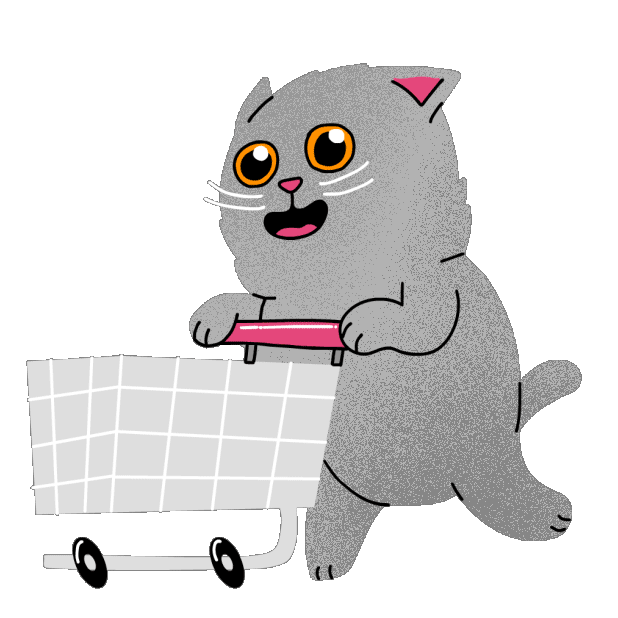 !!! Avocados are on sale!!!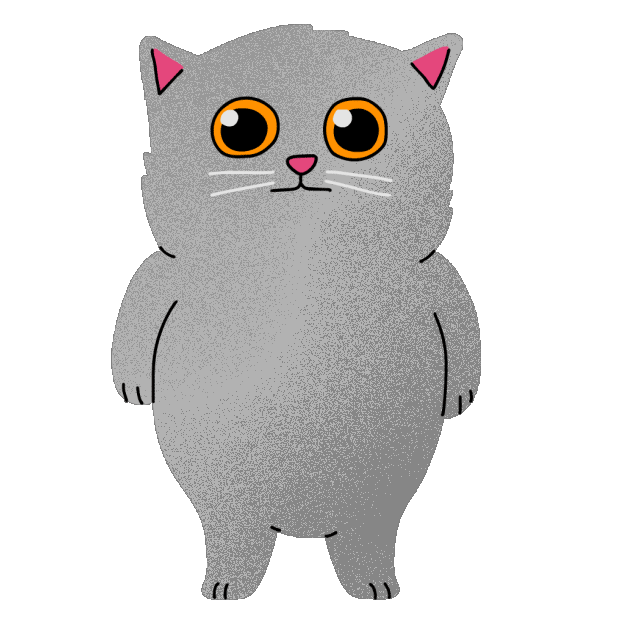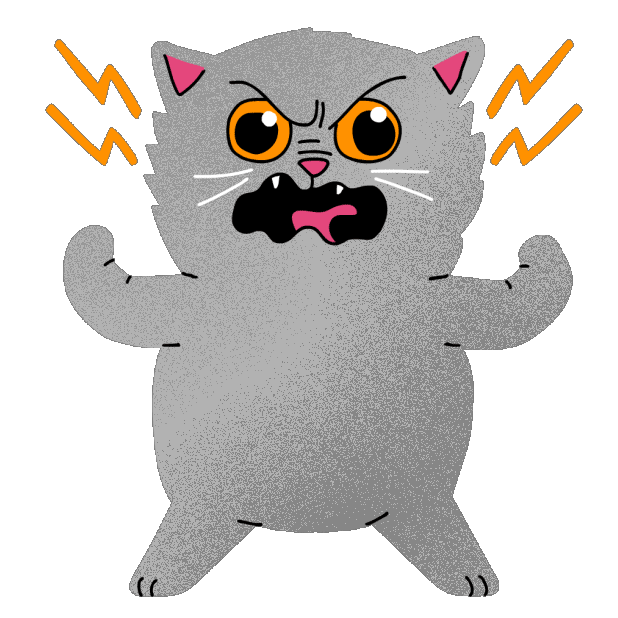 When someone says they are "unimpressed" with your design solution,
then offers their own but it doesn't solve 50% of their problem.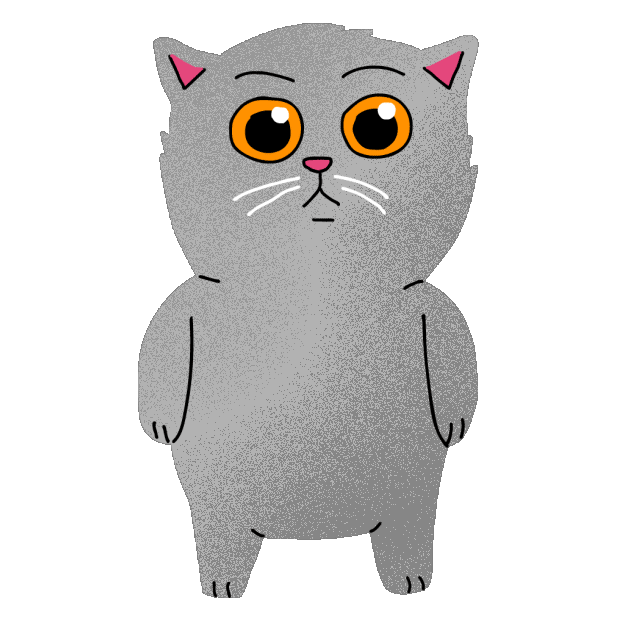 WHUT? I'm employee of the month?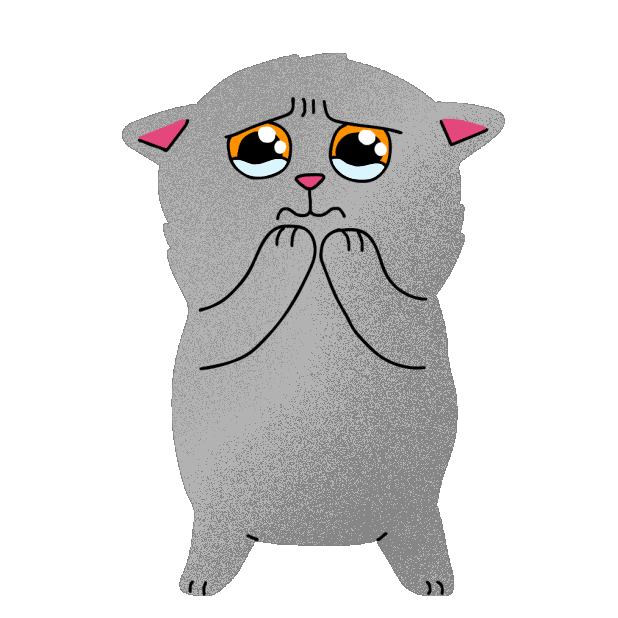 Why did the strawberry cry?
Because his mother was in a jam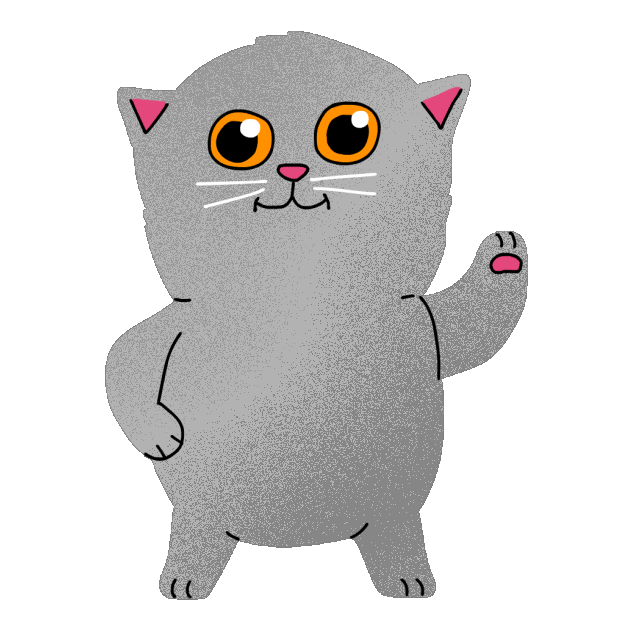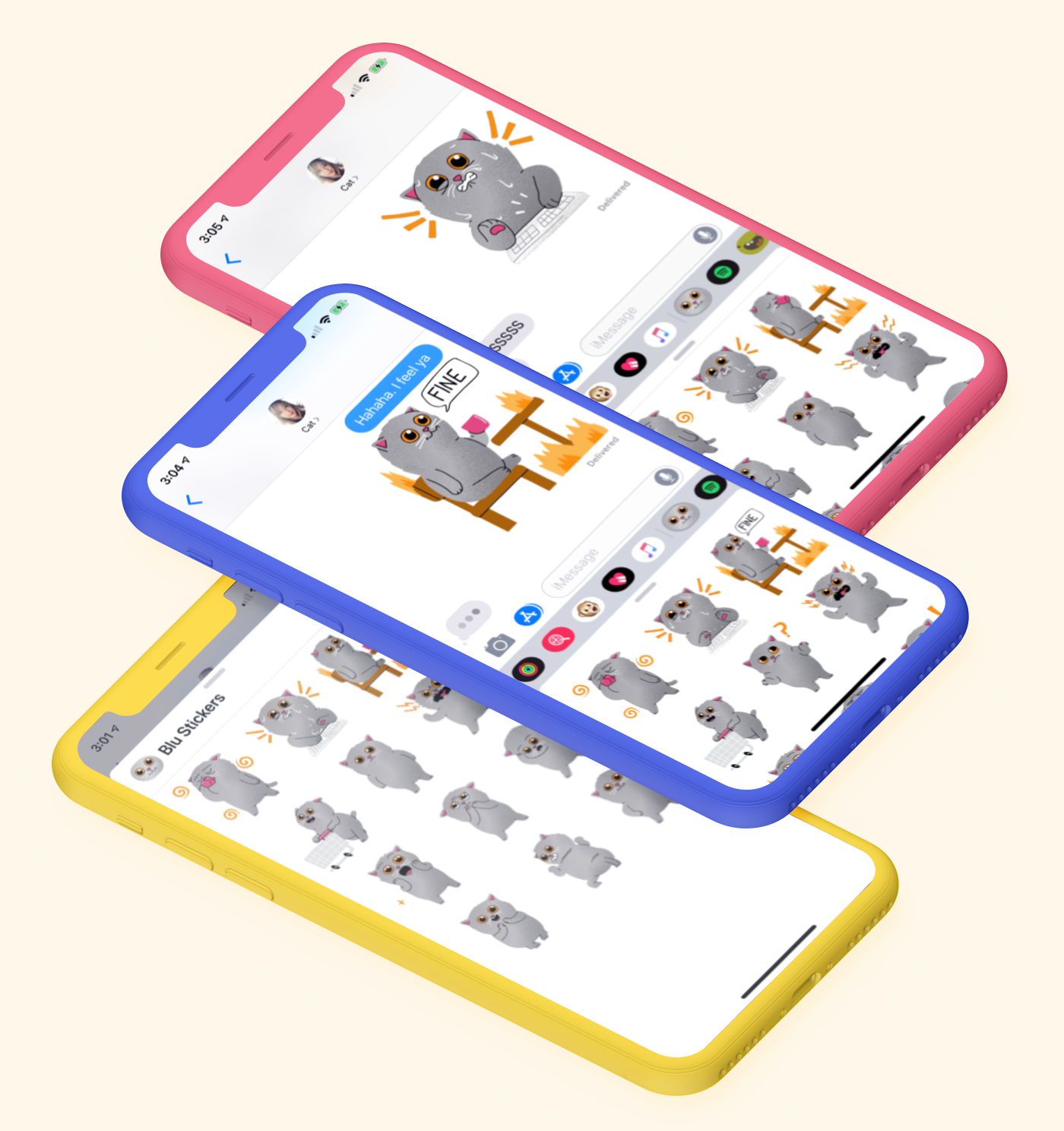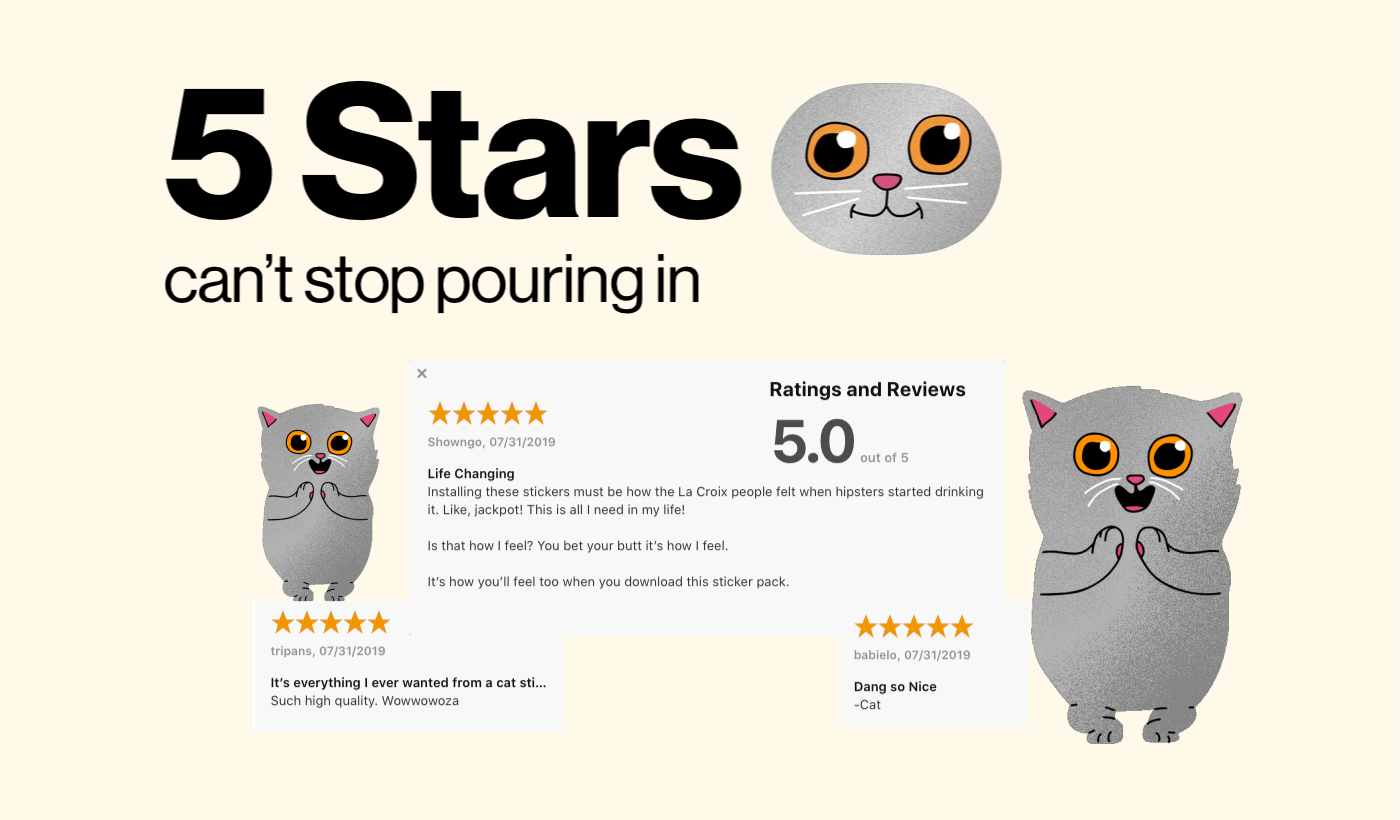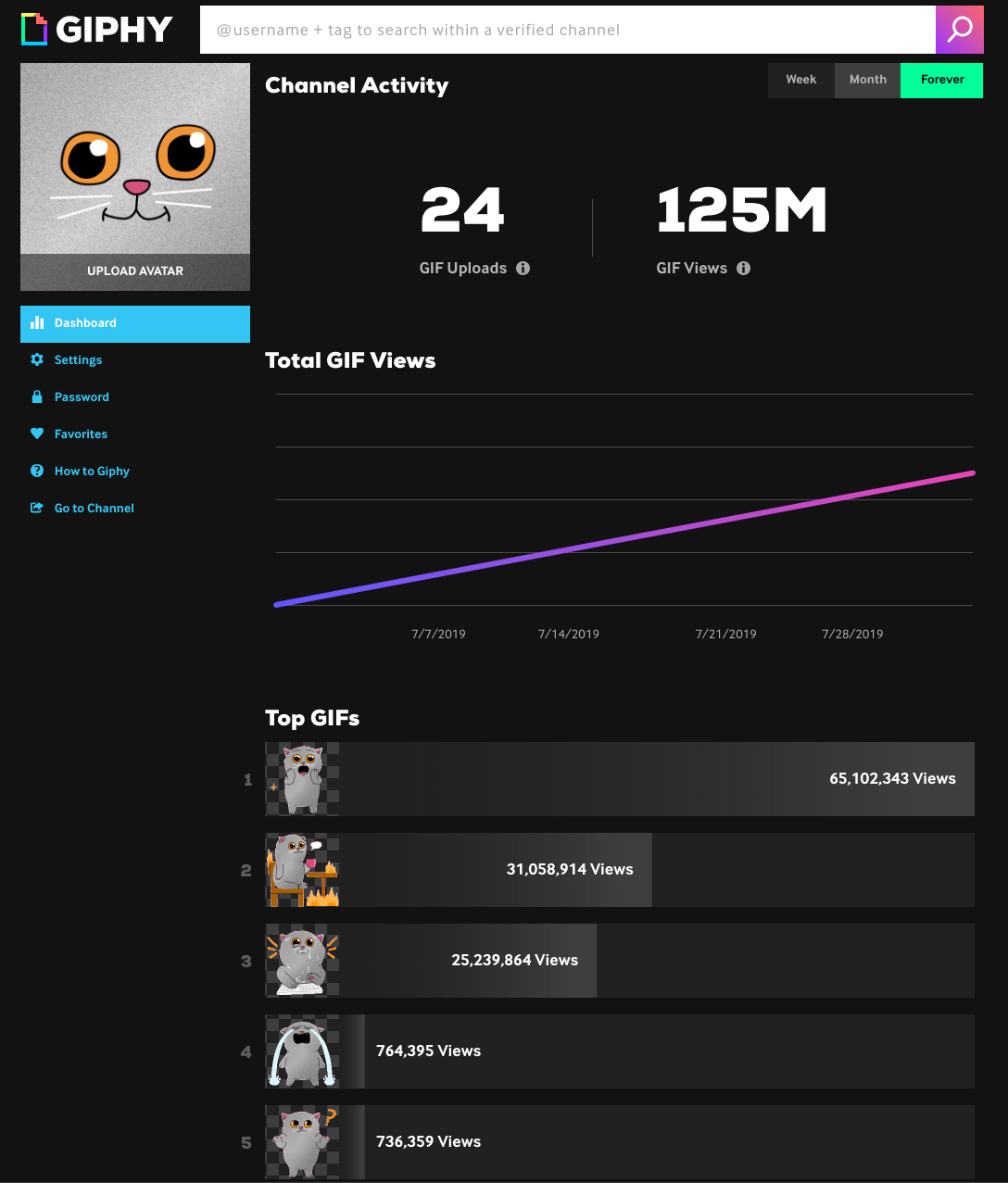 Search any of the following to bring it up #blu #blucat #blukittie #bluer
#catlo 
Many thanks to Juan Billy and Cory Bohon for helping me with this collaboration.
Thanks Zach for giving me this ridiculous name.