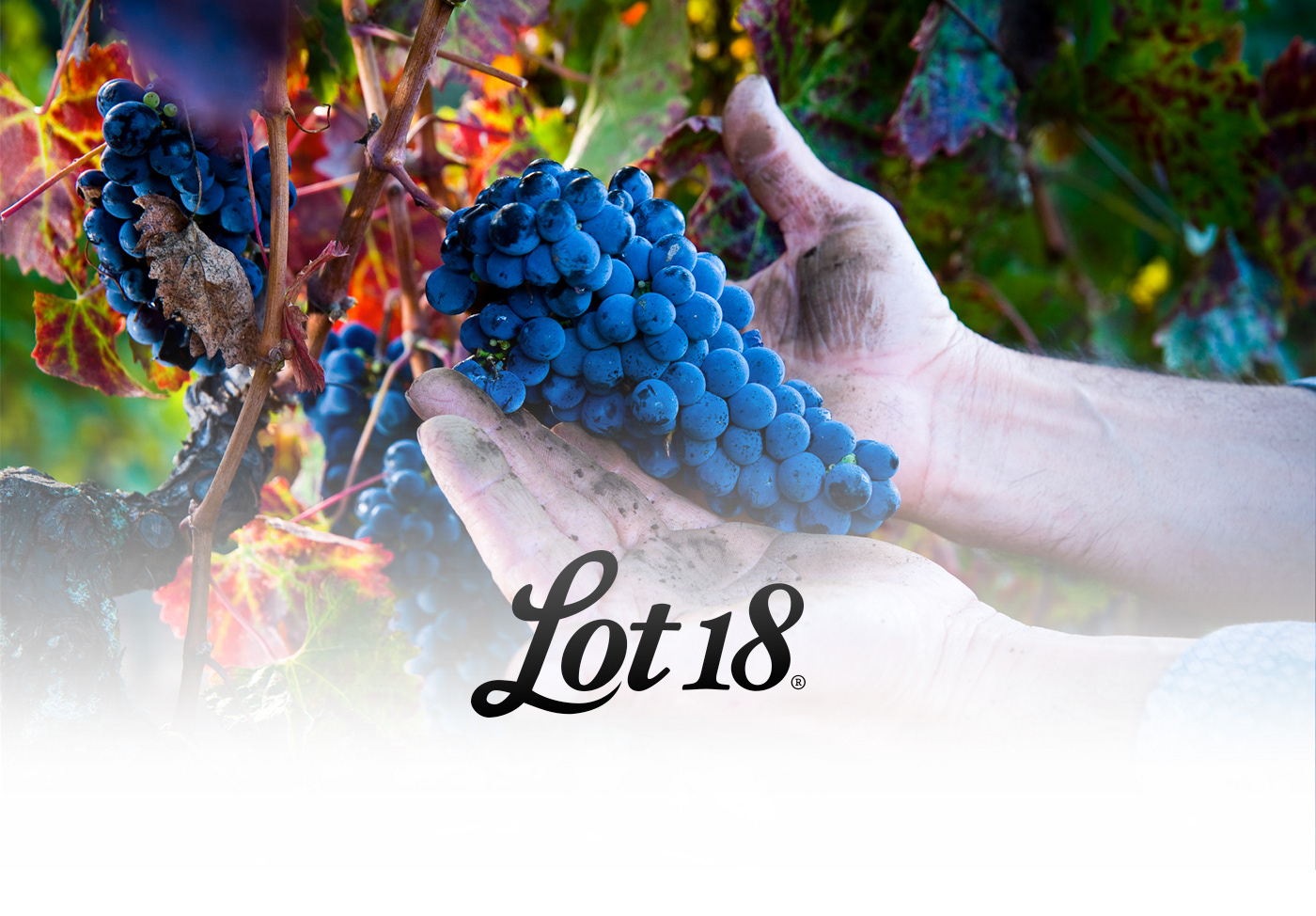 The following design process examples are from my work at a NYC based start-up ecommerce called Lot18. It was a marketplace that provided curated selections of wines to our members. Our member base ranges from advanced, seasoned wine drinkers to people who are just starting out in their wine journey. We want to not only educate our customers, but make wine buying enjoyable.

The pitch is simple.
How do users purchase wine? A typical user hits up a local wine shop, looking through a wall of wine, then selects a bottle either based on price point, design of the label, or suggestions from the wine owner. Did you know you only need two years of knowledge about wine to open up a shop? (Exactly, not much) The owner also may be driven to stock wines to their advantage (high pricing, winery influence, or even what's popular & low quality)

Lot18 had a set of winery experts, ranging from wine curators from Michelin-Starred restaurants to Masters of Wine Candidates. They go out to the winery and taste the wine. With special access and relationships, Lot18 was able to procure wines that come in smaller, selective batches, giving our users a distinctive edge in purchasing a bottle that they will truly enjoy.

With the curator's editorial pieces, the users are also able to understand each individual wine and it's tasting profile. Not only we're no longer judging the wine by the bottle, we're giving the user a thorough, informed decision on their next purchase.